This post is also available in:

English

Italiano (Italian)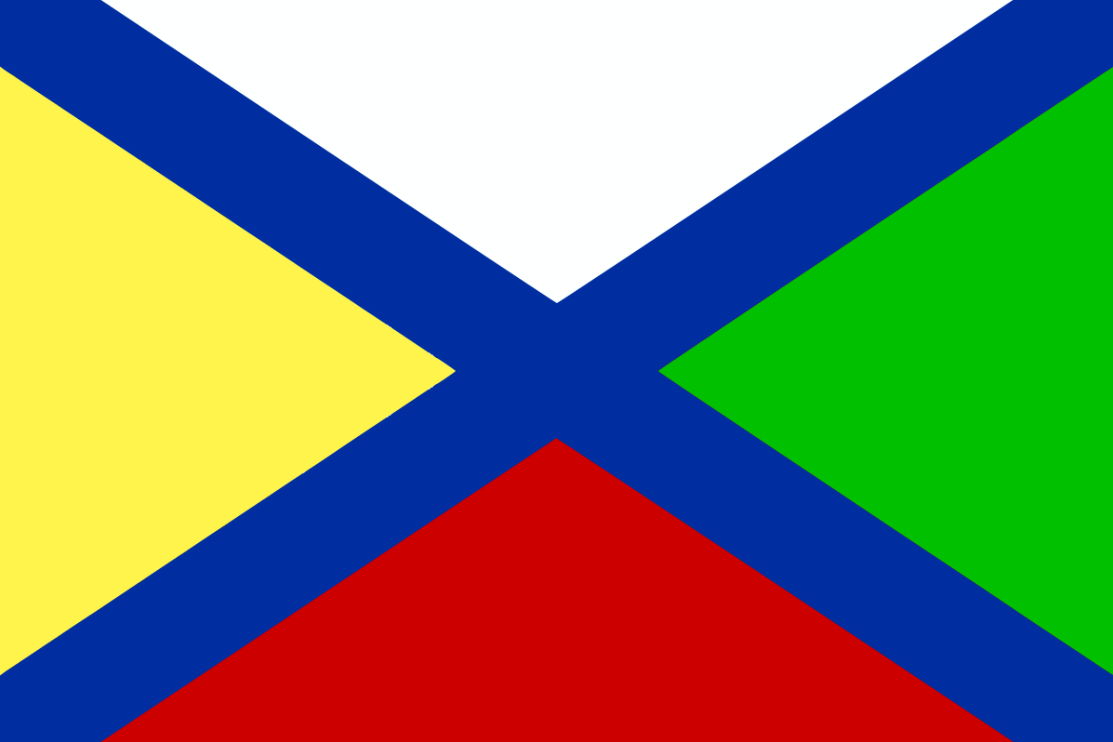 Русский (Russian)
How to choose an under-the-sink drinking water filter (purifier)?
What is the difference between flow filters for drinking water?
What is the difference between the cartridges used in Aquaphor Crystal systems?
What should you pay attention to when using a flow-through filter?
Frequently asked questions from buyers and users of Aquaphor Crystal water purifiers.

The article examines and compares various types of household flow-type drinking water filters for installation under the kitchen sink or counter, their differences, and their advantages.
In one of the previous articles, we looked at various devices and systems for the purification of drinking water. We have made sure that even "potable" tap water, which meets basic standards, should be purified – for safety and comfort purposes.
In another article, we showcased different reverse osmosis filtering systems, which have the most perfect degree of purification (about 99.9%). Now we will examine flow-through filtration systems – simple, but quite effective.
Frequently asked questions from buyers and users of Aquaphor Crystal water purifiers.
How to install an Aquaphor Crystal filter under the sink and is it difficult to do?
Installing the Crystal filter is easy. It is necessary to find a place to install the filter itself, establish a faucet for purified water on the sink and connect the inlet of the water purifier to the pipeline. All main connectors and flexible tubes are included. If your plumbing needs an extra adapter, you can usually find one at your local hardware store.
Installation instructions in English and Italian are included.
Typically, the entire process of installing a water purifier takes no more than 1 hour.
Video instructions for installing a series Crystal of water purifiers under the sink:
https://youtu.be/FnfktHbo1IQ
Can the Aquaphor Crystal filter be installed horizontally?
Horizontal installation is not provided by the manufacturer. Installation must be done vertically, in accordance with the instruction manual (supplied with the purifier in English and Italian).
There are 2 reasons:
1) water cartridges are heavy when filled, their fastening will be subjected to more stress (lever effect) and may break or deform;
2) water inlet and outlet are at the top of the cartridge coaxially. If the cartridge is placed horizontally, dirty water will come out when replacing the cartridges.
Is it possible to install an Aquaphor Crystal water purifier with a triple tap (hot, cold water faucet with a separate channel for clean filtered water)?
Usually yes. But it makes sense to make sure the faucet has a potable water hose/fitting that fits the 1/4" JG hose of the purifier (John Guest LLDPE, 6.35mm diameter).
Otherwise, a suitable adapter can be found at a hardware store.
P.S. Please note that the Aquaphor Crystal series always includes a separate tap for drinking water (as in the photo).
Due to hard water, I have a water softener installed for my whole house system. After it, an Aquaphor Crystal ECO water purifier is installed (filters K3, K7B and K7). Purified water has a slightly salty taste. Is there a way to reduce this effect? I saw the K7BM filter, maybe it will suit me? Do you have any advice on this?
If the source water has a high hardness (above 5 meq/l), after softening it may have a slightly salty taste. This is due to the exchange of calcium ions with sodium ions. This is normal, and not harmful to health. A flow filter (for example, Aquaphor ECO) removes only impurities, not dissolved salts. Cartridge mineralizer K7BM enriches water with magnesium and calcium ions. This slightly changes the taste of the water but does not greatly reduce the salt content. Theoretically, you can set it to place 2 or 3. Whether you like the result, we cannot know: tastes are tastes ...
Salinity can only be completely eliminated with a reverse osmosis filter. You can also ask a plumber to connect the Crystal to a water source before the water softener, if possible.
After installing new filters, the water appears not transparent. How to properly rinse the newly installed Aquaphor Crystal filter cartridges?
If you have installed an Aquaphor Crystal, Crystal A or Crystal ECO filter, proceed as follows:
1) Adjust the water flow rate according to the recommended filtration rate (2.0 - 2.5 l / min) using the connection block;
2) Let the water pass through the filters for 10 minutes;
3) Close the clean water tap and wait 10 minutes;
4) Run the water through the filters for 50 minutes.
So, for the launch procedure, you need to drain about 2 * 60 = 120 liters.
For Crystal H or Crystal AH (with KH softener cartridge), the instructions are slightly different. We always include detailed user manuals in English and Italian. Just follow them.
Even after this, the water may not be visually clear due to very small air bubbles. This is fine. Usually, all the air is expelled from the filter by the water stream after 1-2 days.
After boiling clean filtered water, a white coating and / or flakes forms. What does it mean?
If you have sediments that form on the water after boiling (limescale), it most likely means that the water is hard (it contains calcium salts). Usually, these salts are not harmful to health, although they spoil the appearance and taste of tea and coffee. If there are too many of them, then in this case it is recommended to use Crystal filters, which include a softening cartridge - KH (K4). These are: Crystal H and Crystal HA.
You can check the water hardness level with the Titrant kit.
You can completely eliminate the effect of hard water only with the help of a reverse osmosis system, for example, Aquaphor Morion DWM-101S or RO-50.
Photos and technical details courtesy of Aquaphor, ProMarket.
Other useful information:
Special offer for a plumber
Special offer for a hardware store
Special offer for a pharmacy
Video instructions for installing a series Crystal of water purifiers under the sink:
(C) 2021-2022 Promarket.info: Quoting, reprinting and reproduction (in whole or in part) are permitted only with the name of the website Promarket.info and the full hyperlink to this page.
Please follow and like us:
This post is also available in:

English

Italiano (Italian)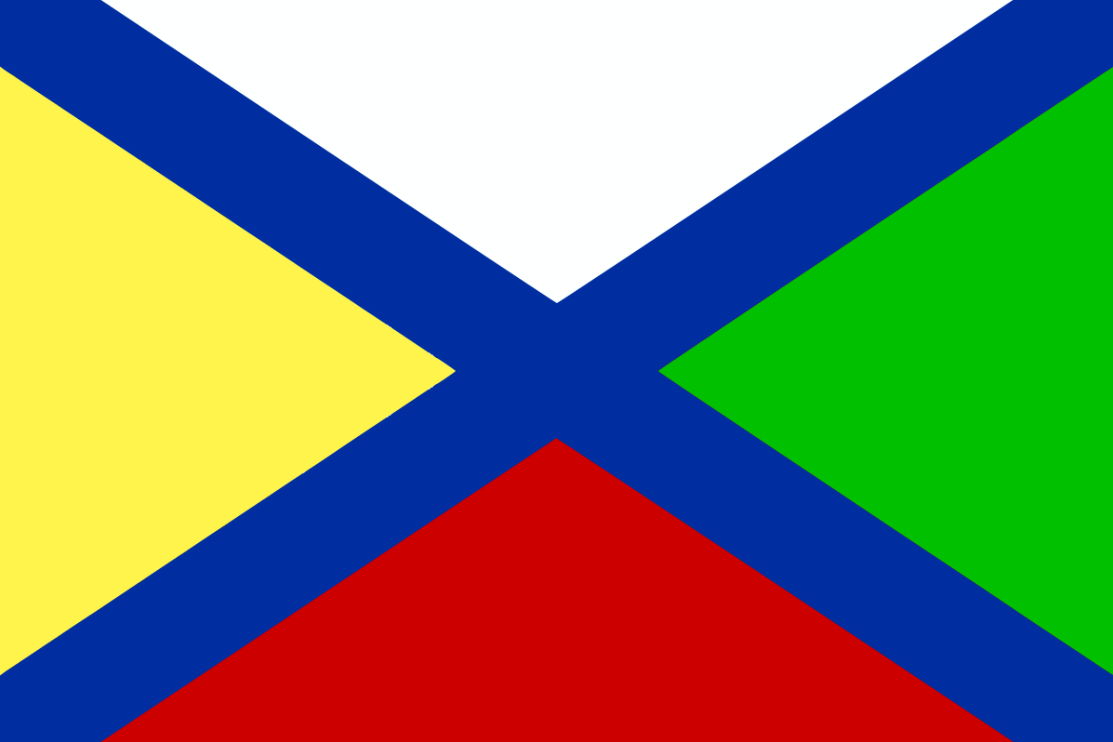 Русский (Russian)