This post is also available in:

English

Italiano (Italian)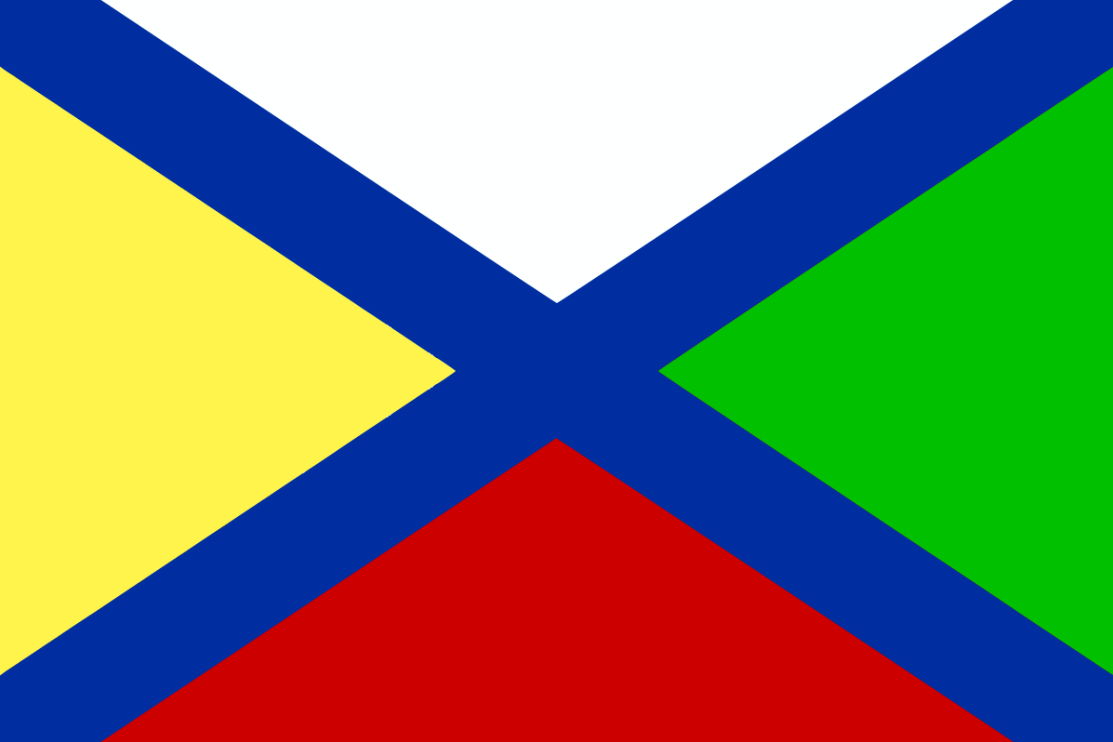 Русский (Russian)
How to choose an under-the-sink drinking water filter (purifier)?
What is the difference between flow filters for drinking water?
What is the difference between the cartridges used in Aquaphor Crystal systems?
What should you pay attention to when using a flow-through filter?
The article examines and compares various types of household flow-type drinking water filters for installation under the kitchen sink or counter, their differences, and advantages.
In one of the previous articles, we looked at various devices and systems for the purification of drinking water. We have made sure that even "potable" tap water, which meets basic standards, should be purified – for safety and comfort purposes.
In another article, we showcased different reverse osmosis filtering systems, which have the most perfect degree of purification (about 99.9%). Now we will examine flow-through filtration systems – simple, but quite effective.
Photos and technical details courtesy of Aquaphor, ProMarket.
(C) 2021-2022 Promarket.info: Quoting, reprinting and reproduction (in whole or in part) are permitted only with the name of the website Promarket.info and the full hyperlink to this page.
Please follow and like us:
This post is also available in:

English

Italiano (Italian)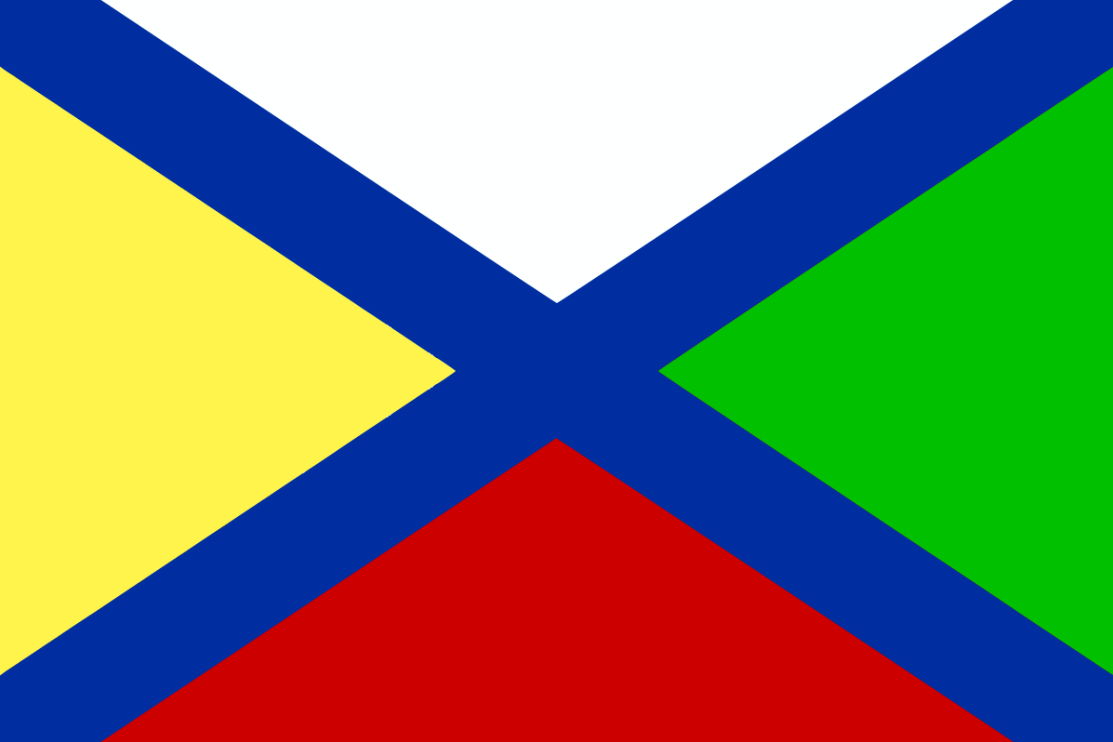 Русский (Russian)